I may have to look elsewhere to blog. Everytime I try to use blogger to upload an image it boots me off the net. Not just on my account but on any......grrrr.....Let's see if dark anakin shows up...
Okay...Mr. Skywalker shows up, I guess if I just hot link all images from my site, I should be good....
So Updates hmmm....
Well, my life has been a complete roller coaster of shit and happiness, stress and stress, and did I mention stress?
But the truth is I do draw every now and then for those of you who may have forgotten. So welcome me back as I try to grasp back onto reality.
This blog is officially re-opened. I promise to flood it with junk, or my artwork as some may call it.
For now it's under construction...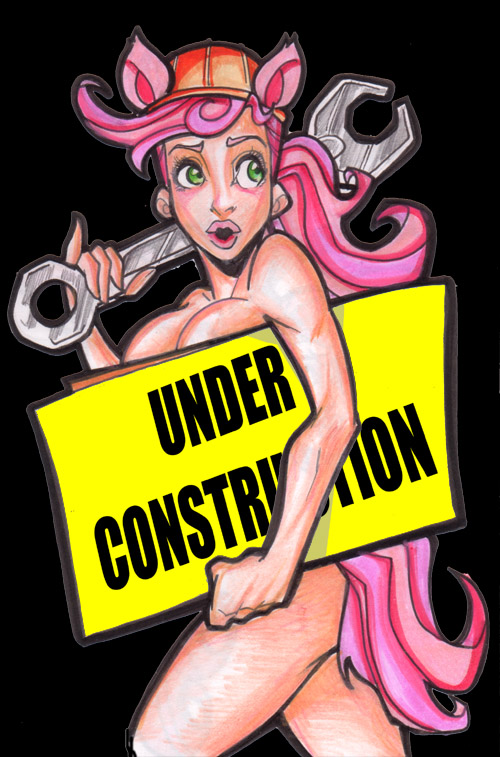 But I do have some news that I will post later in regards to more LORD OF THE RINGS cards.
And yeah, I do have some new caricature stuff to post, as well as a few items from the sketchbook. So PLEASE, check back often.
God Bless all.....
Have a damned decent day.